About project
The QR codes attached to the museum's exhibits can be scanned with a special iOS and Android application, which results in audio playing on the device in the selected language (LV, RU, EN). In addition to audio and description, there can also be an image and video gallery, as well as a knowledge test and 360 animation, which allows you to view an exhibit from all sides. A content management system was developed, where it is possible to renew and supplement information about exhibits.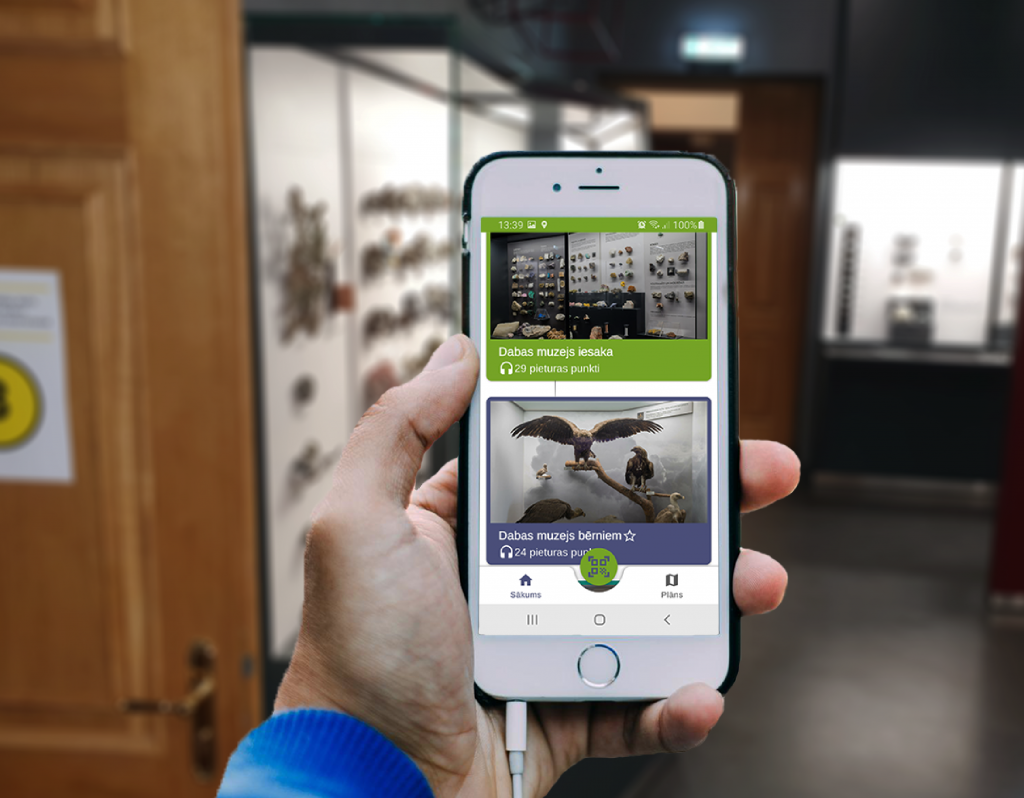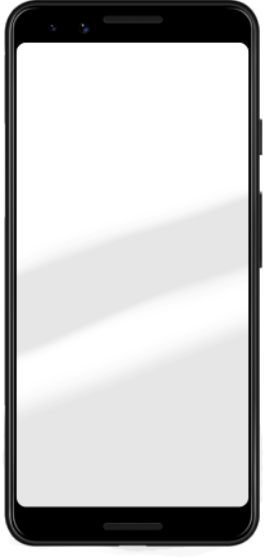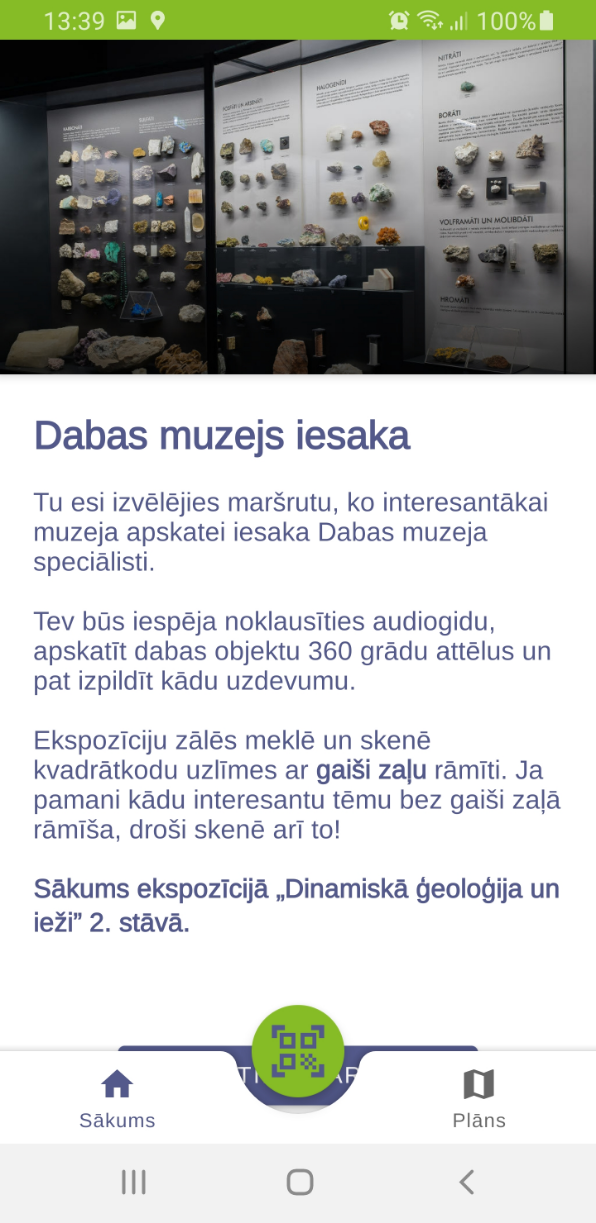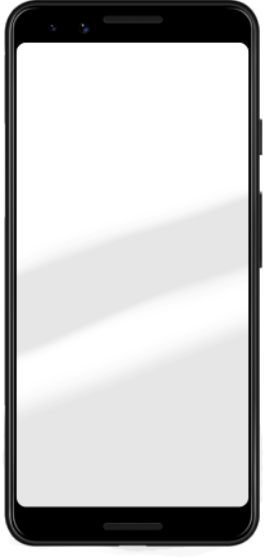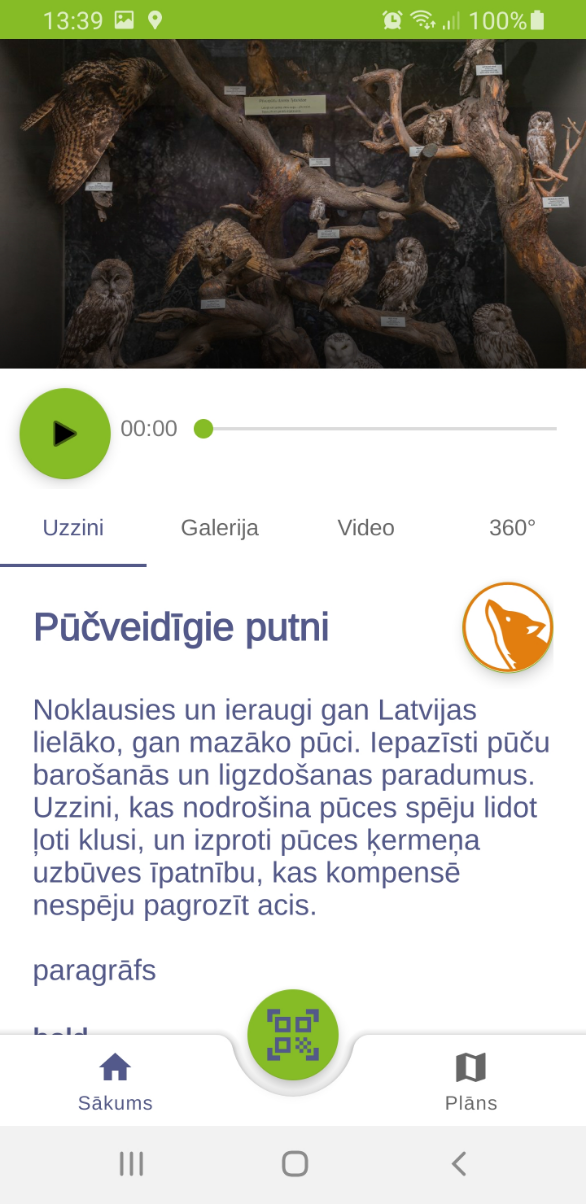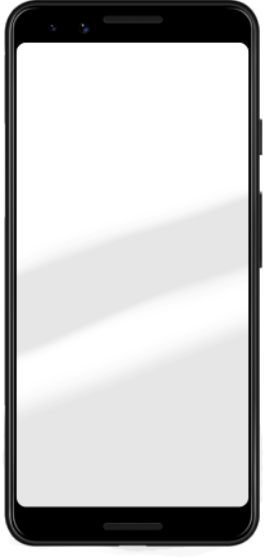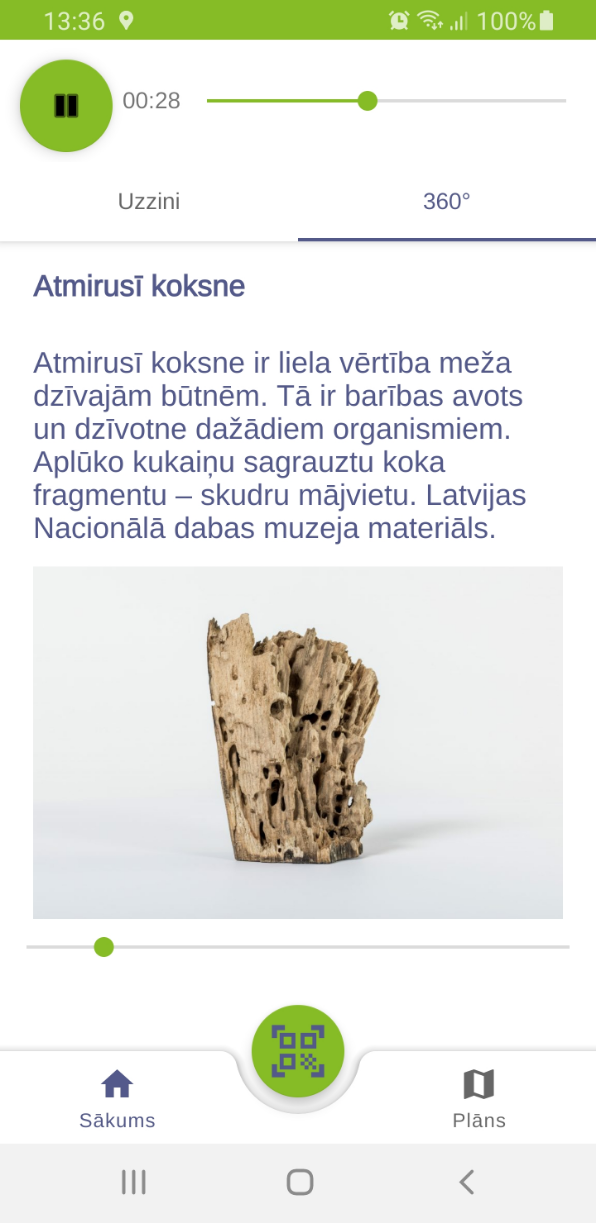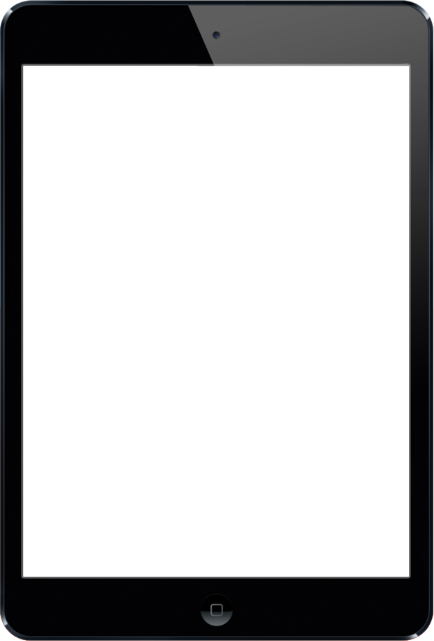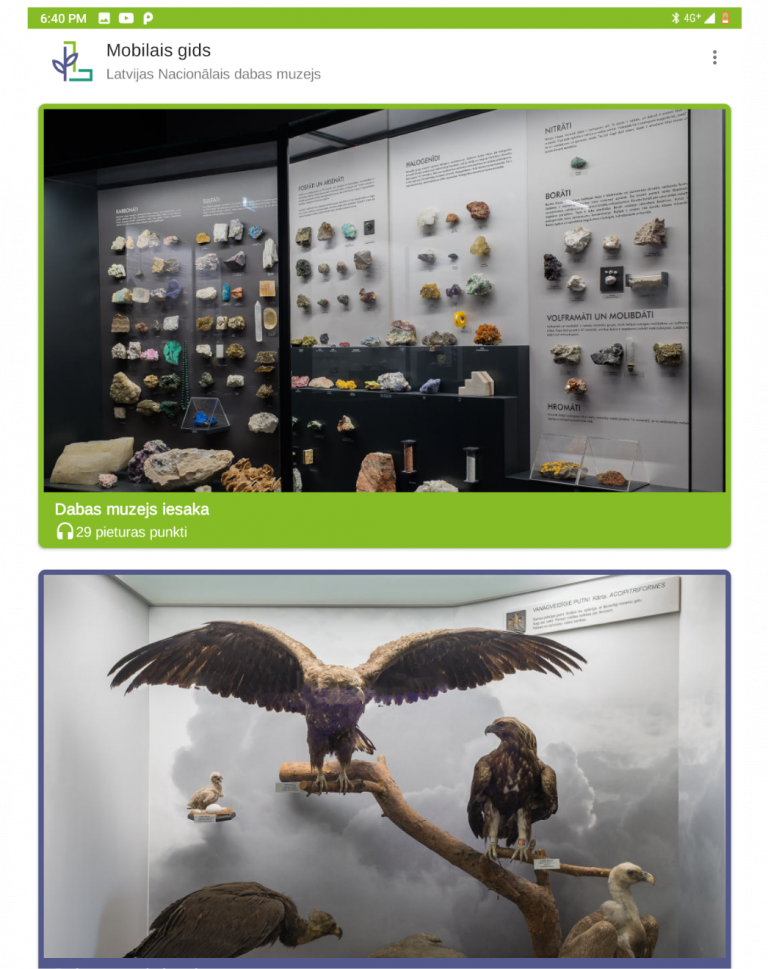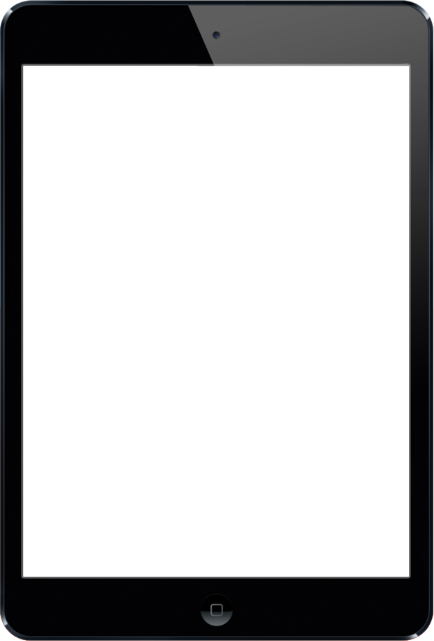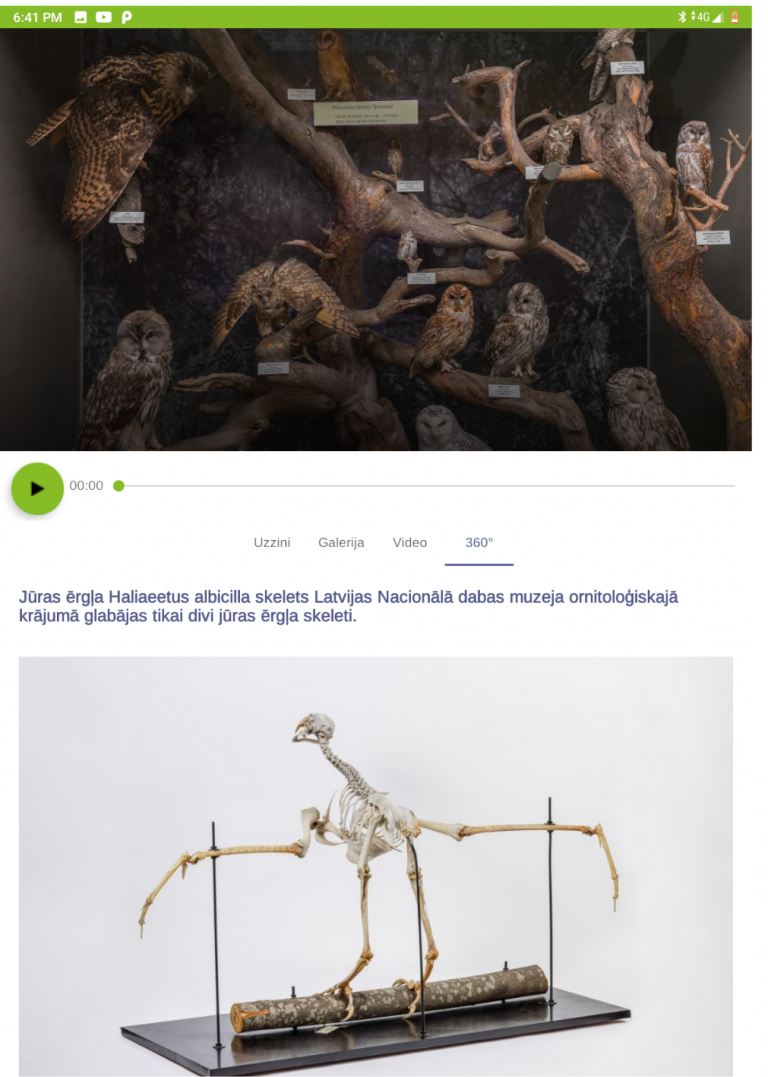 Scan this QR code to see the application in action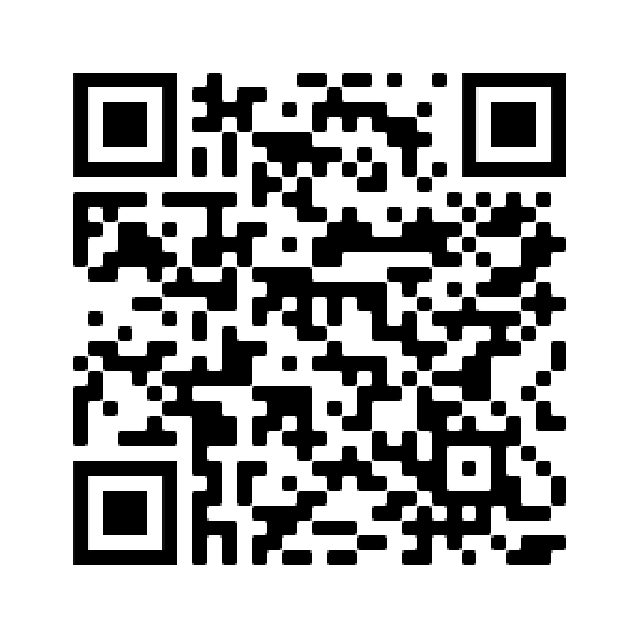 Contact us and we'll find the best solution!