About project

The Vidzeme planning region implemented the mobility pilot project "Transport on demand" in the territories of Aizkraukle and Mazsalac counties. Residents of these areas had the opportunity to report the need for a vehicle by phone, and the driver received an informative text message about the vehicle's arrival.
Dispatcher application
An application was created for the dispatcher, in which it can register passenger travel plans, from which an optimal route could later be calculated.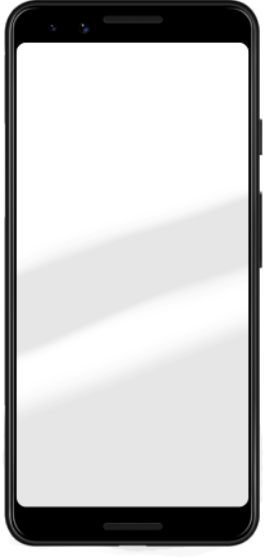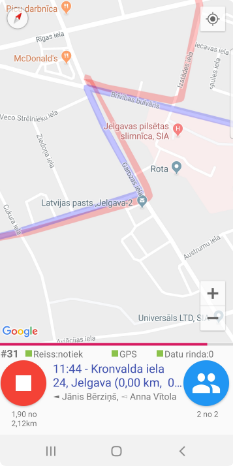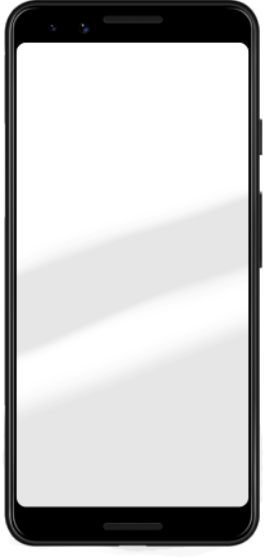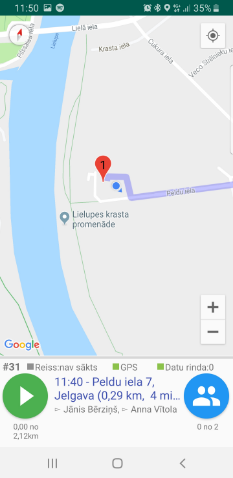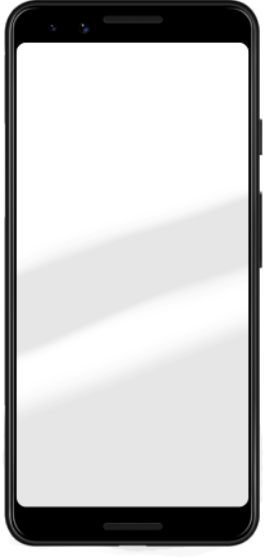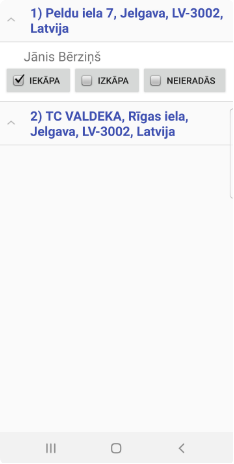 Driver application
Tablets were installed in the cars for the drivers, on which the mobile app was running, reflecting the planned flights and passengers.
Data on location and passenger boarding/disembarking events were sent to the dispatcher application as soon as the vehicle entered the Internet connection zone.
Contact us and we'll find the best solution!