If you know what you want and appreciate the advice of a knowledgeable partner.
If your online store is a business tool and part of your company's image.
If you have far-sighted development plans.
Then you need a professional team that will develop an online store:
in which it will be convenient for your customers to make purchases from any device;
which will connect to other programs;
which will ensure both stable operation and further development.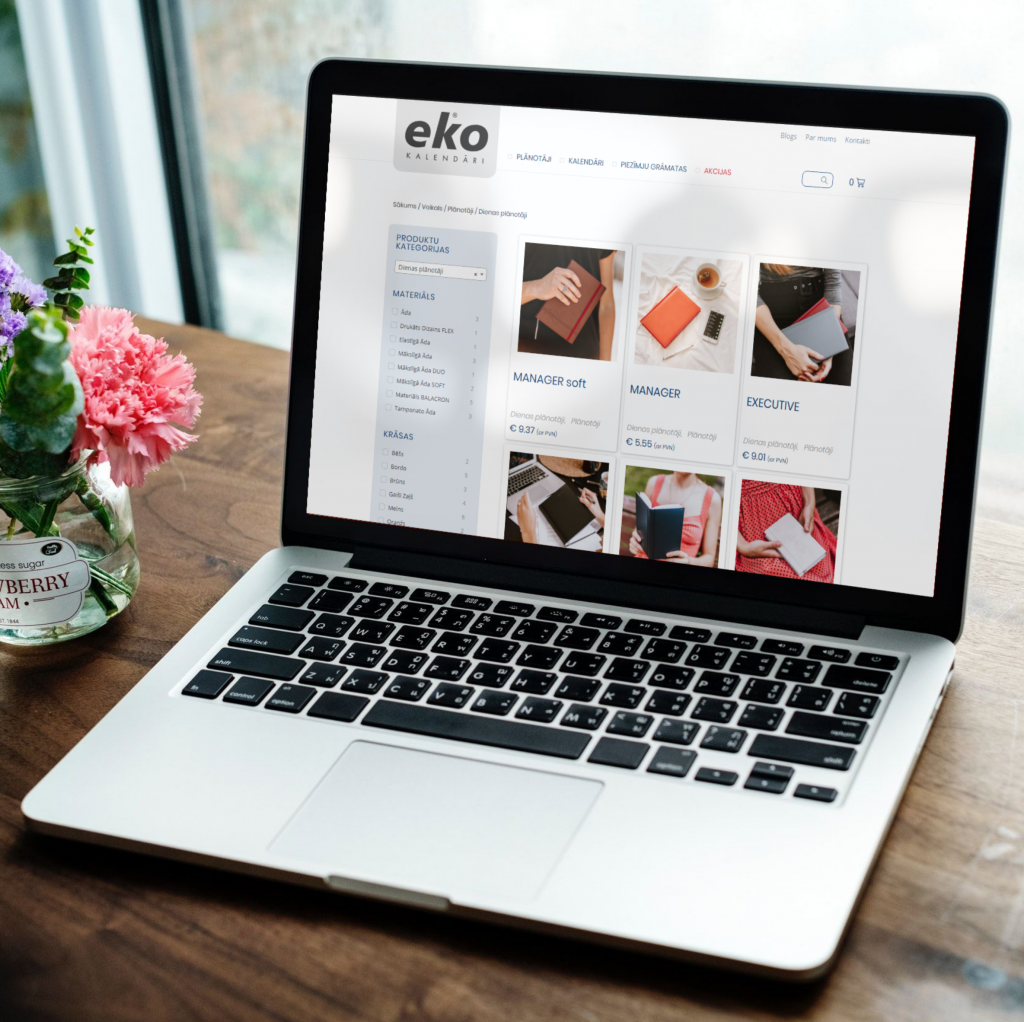 Contact us and we'll find the best solution!